Times for Monday, October 20

choose date: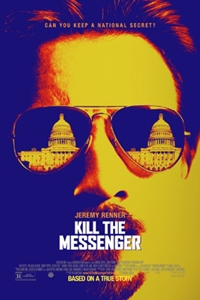 Kill the Messenger
Rated:
R
Starring:
Jeremy Renner, Rosemarie DeWitt, Ray Liotta, Tim Blake Nelson
Directed By:
Michael Cuesta
Run Time:
1 hr. 52 min.
Gary Webb stumbles onto a story which leads to the shady origins of the men who started the crack epidemic on the nation's streets...and further alleges that the CIA was aware of major dealers who were smuggling cocaine into the U.S., and using the profits to arm rebels fighting in Nicaragua.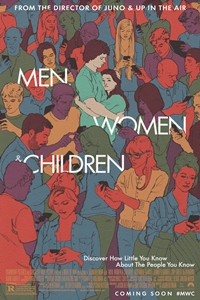 Men, Women & Children
Rated:
R
Starring:
Ansel Elgort, Judy Greer, Adam Sandler, Jennifer Garner
Directed By:
Jason Reitman
Run Time:
1 hr. 46 min.
This film follows the story of a group of high school teenagers and their parents as they attempt to navigate the many ways the internet has changed their relationships, their communication, their self-image, and their love lives.