Times for Monday, March 2

choose date: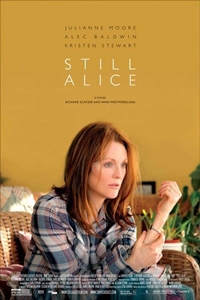 Still Alice
Rated:
PG-13
Starring:
Kristen Stewart, Julianne Moore, Kate Bosworth, Hunter Parrish
Directed By:
Richard Glatzer, Wash Westmoreland
Run Time:
1 hr. 39 min.
Alice Howland, happily married with three grown children, is a renowned linguistics professor who starts to forget words. When she receives a diagnosis of Early-Onset Alzheimer's Disease, Alice and her family find their bonds thoroughly tested.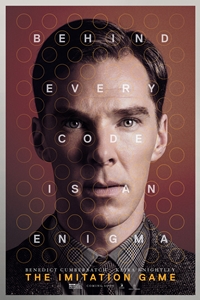 The Imitation Game
Rated:
PG-13
Starring:
Benedict Cumberbatch, Keira Knightley, Charles Dance, Matthew Goode
Directed By:
Morten Tyldum
Run Time:
1 hr. 54 min.
During the winter of 1952, British authorities arrested Alan Turing on charges of 'gross indecency', an accusation that would lead to his devastating conviction for the criminal offense of homosexuality. Little did officials know, they were actually incriminating a war hero and the pioneer of modern-day computing.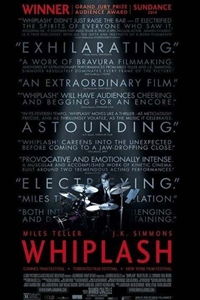 Whiplash
Rated:
R
Starring:
Miles Teller, J.K. Simmons, Melissa Benoist, Paul Reiser
Directed By:
Damien Chazelle
Run Time:
1 hr. 45 min.
Andrew Neyman, a young jazz drummer who attends one of the best music schools in the country under the tutelage of the school's fearsome maestro of jazz named Terence Fletcher struggles to make it as a top jazz drummer.