Times for Thursday, December 12

choose date: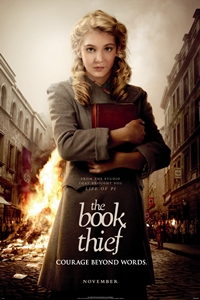 The Book Thief
Rated:
PG-13
Starring:
Geoffrey Rush, Emily Watson, Sophie Nélisse, Ben Schnetzer
Directed By:
Brian Percival
Run Time:
2 hr. 11 min.
Based on the beloved international bestselling book, The Book Thief tells the story of Liesel, an extraordinary and courageous young girl sent to live with a foster family in World War II Germany.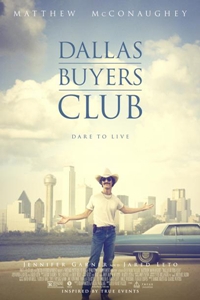 Dallas Buyers Club
Rated:
R
Starring:
Matthew McConaughey, Jared Leto, Jennifer Garner, Steve Zahn
Directed By:
Jean-Marc Vallée
Run Time:
1 hr. 57 min.
Ron Woodroof is an electrician and rodeo cowboy in 1985. Ron is blindsided by being diagnosed as H.I.V.-positive and given 30 days to live. Yet he will not, and does not, accept a death sentence.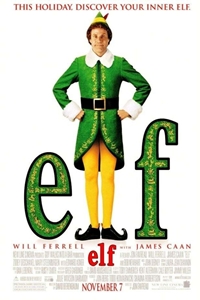 Elf
Rated:
PG
Starring:
Will Ferrell, Zooey Deschanel, James Caan, Bob Newhart
Directed By:
Jon Favreau
Run Time:
1 hr. 35 min.
Many years ago at Christmas, a playful toddler accidentally ended up in Santa's bag and got whisked away to the North Pole. One of Santa's elves adopted the child, named Buddy, and raised him among the North Pole's tight-knit elfin community. Now Buddy is a tall, fully grown man. He is distinctly non-elfish and becomes forlorn because he's unable to fit in with the other elves. Buddy's adopted elf father suggests that it's time for Buddy to travel out into the world of men. But, fitting into the human world isn't easy for Buddy. He only knows the ways of elves, not the ways of humans -- especially urbanites.
Showtimes for Thu, Dec 12:
7:00