Times for Tuesday, September 2

choose date: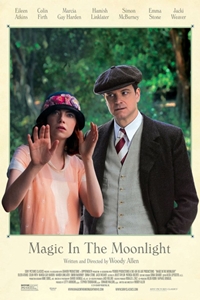 Magic in the Moonlight
Rated:
PG-13
Starring:
Emma Stone, Colin Firth, Marcia Gay Harden, Hamish Linklater
Directed By:
Woody Allen
Run Time:
1 hr. 38 min.
Set in the 1920s on the opulent Riviera in the south of France, this romantic comedy is about a master magician trying to expose a psychic medium as a fake.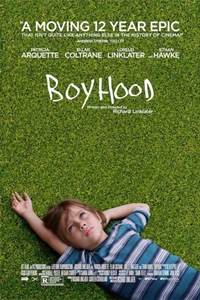 Boyhood
Rated:
R
Starring:
Patricia Arquette, Ethan Hawke, Ellar Coltrane, Lorelei Linklater
Directed By:
Richard Linklater
Run Time:
2 hr. 40 min.
Filmed over 12 years with the same cast, this film is a groundbreaking story of growing up as seen through the eyes of a child named Mason, who literally grows up on screen before our eyes