Now Playing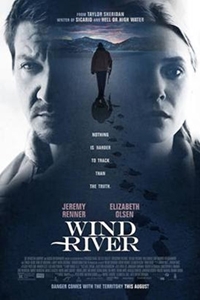 Wind River
(R)
A chilling thriller that follows a rookie FBI agent who teams up with a local game tracker to investigate the murder of a local girl on a remote Native American Reservation in the hopes of solving her mysterious death.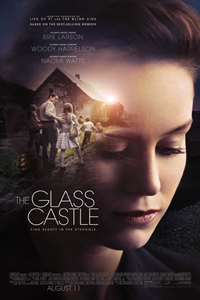 The Glass Castle
(PG-13)
Based on one of the longest-running New York Times bestsellers, THE GLASS CASTLE tells the story of Jeannette Walls' unconventional upbringing at the hands of her deeply dysfunctional and uniquely vibrant parents, and her journey towards acceptance and fulfillment.
Coming Soon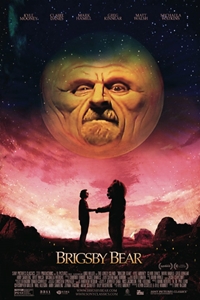 Brigsby Bear
(PG-13)
Brigsby Bear Adventures is a children's TV show produced for an audience of one: James (Kyle Mooney). When the show abruptly ends, James's life changes forever, he sets out to finish the story himself and must learn to cope with the realities of a new world that he knows nothing about.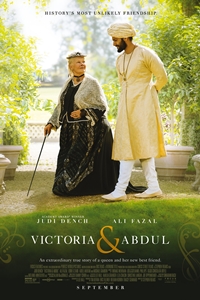 Victoria & Abdul
(PG-13)
When Abdul Karim, a young clerk, travels from India to participate in the Queen's Golden Jubilee, he is surprised to find favor with the Queen herself. As the Queen questions the constrictions of her long-held position, the two forge an unlikely and devoted alliance with a loyalty to one another that her household and inner circle all attempt to destroy.
As the friendship deepens, the Queen begins to see a changing world through new eyes and joyfully reclaims her humanity.
Admission Prices
Adults:
$10.50
Children:
$8.50
Seniors:
$8.50
Bargain Matinee:
$8.50